INTRODUCING OUR 6-WEEK FAT BURNING PROGRAM!
We have partnered up with MMA Fighter and Master Fitness Trainer from the United States Army, Tim Cho.

Each week you can expect Tim's best workout tips, food advice, and encouragement.

If you decide to try it out, remember that it may not come easy right away, and that's okay, You have to be committed, but we promise to be there for you every step of the way.

Make sure to be checking your emails because your journey is about to begin.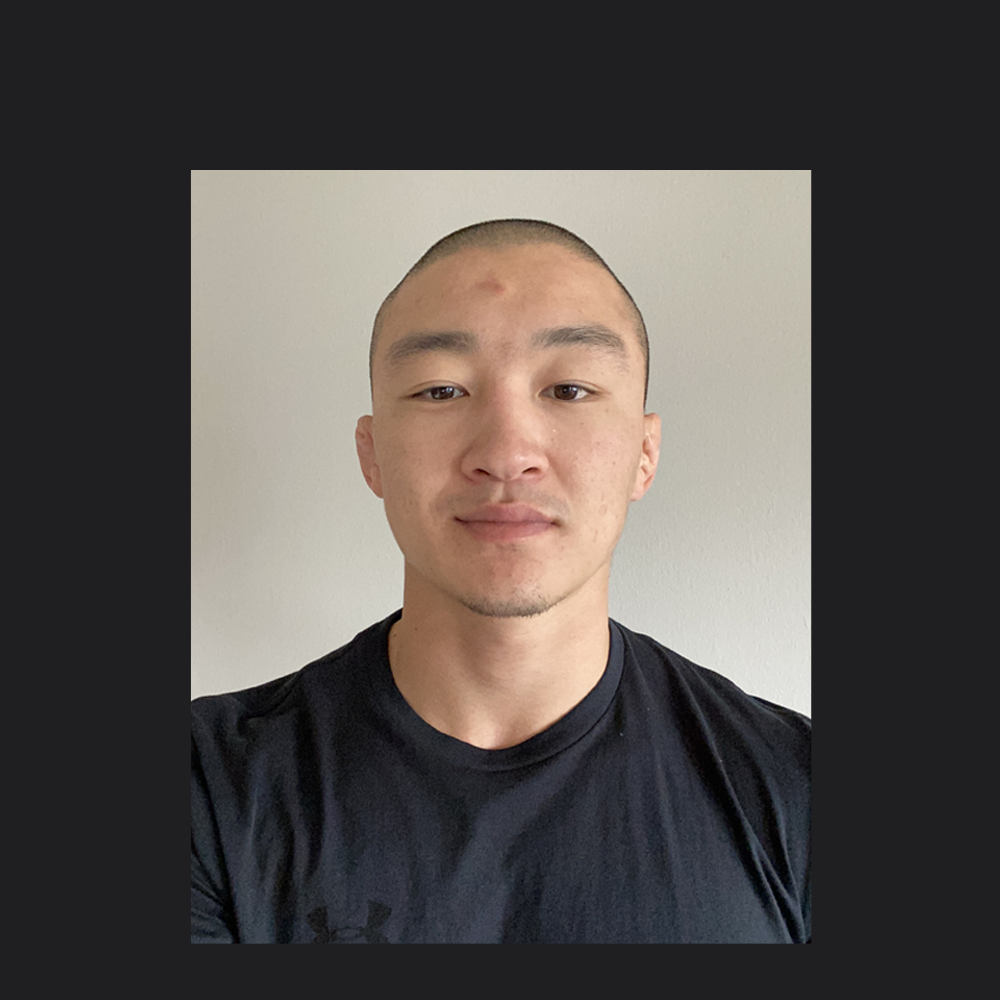 TIM CHO
Speaking to you as a person who has had his own struggles with achieving and maintaining my ideal fitness level, I know what you're going through. You are not alone.
I know I don't know you, and this message may feel impersonal because we've never met. I'm sorry for that. I wish there was a better way. But when starting this program, that is a statement about the type of person you are.
Do you have any idea how many people give up at the first sign of a challenge? A LOT. But not YOU.
Today, you're looking adversity in the eye and saying, "I'm not giving up that easily." It's true, I don't know you personally. But I know what kind of person you are and that is all I need to know.  With a little persistence, and a lot of sweat, you're gonna make it! See you for Week 1 of the program!
- Tim Cho